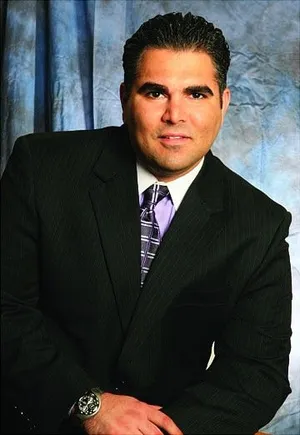 Dr. Yeganehjoo graduated from the Parker College of Chiropractic. Parker College of Chiropractic is a nonprofit, co-educational, private professional institution of higher education. The purpose of the College is the preparation of men and women to become Doctors of Chiropractic, who will then serve as primary health care providers and perpetuate chiropractic services worldwide for the benefit of all mankind. Parker College of Chiropractic is located in Dallas, Texas and offers extensive continuing education for Alumni. Believing that education is the cornerstone to maintaining a health practice with healthy patients, Dr. Yeganehjoo often takes advantage of such courses. In doing so, Dr. Yeganehjoo is up-to-date on all advances and technologies in chiropractic care. His most recent education courses included Metobolic Disorder and Building / Maintaining a Healthy Metabolism; Orthopedic and Neurological Evaluation; Chiropractic Principles and Evaluation.

Prior to studying at Parker College of Chiropractic, Dr. Yeganehjoo attended the University of Texas at Arlington. Dr. Yehanehjoo's majored in Biology and minored in Chemistry, receiving his undergraduate degree.

Dr. Yeganehjoo and his wife, a nutrionist, believe in a holistic approach to health. His goal in helping each and every patient is to identify lifestyle choices that may trigger an ailment and pain. By evaluating the entire person and triggers, Dr. Yeganehjoo is able to efficiently treat the ailment as well as promote a prolonged pain-free life.